Big Data AI & ML in Financial Services
"The best course on the topic of AI and Machine Learning in the financial services industry" - Bankersbyday.com
Promote innovation within your organisation!
Does your company . . .
→ Understand the technologies influencing change within finance?
→ Recognise the opportunities that exist specifically within your business?
→ Comprehend the challenges it will face if you don't maintain a competitive advantage? 
Empower your management teams to maintain innovation and successfully execute on a technology use case.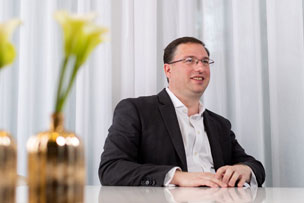 David has 20 years of experience in strategy, leadership and advisory roles in financial services and consulting firms. He understands implementation challenges from both a technical and business perspective.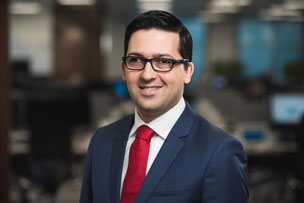 Ricardo Cruz, Delta Capita
Technologist with 12 years of experience in applying emerging technologies to solve business problems in the context of Financial Services organisations. Areas of expertise include AI/ML and cloud technologies.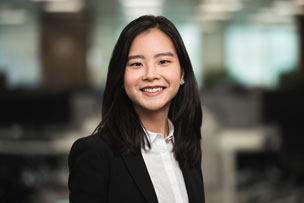 Thuy Nguyen, Delta Capita
Data Science consultant with experience in developing advance analytics and data solutions for financial instiutions. Previous experience in Market Research and Customer Relationship Management.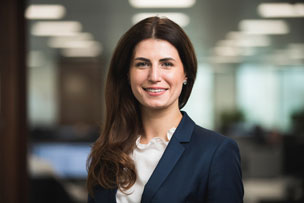 Khrystyna Andronova, Delta Capita
Khrystyna Andronova is a Financial Capital Markets Senior Consultant with proven track record in cross asset front to back business and technology transformations solutions and delivery.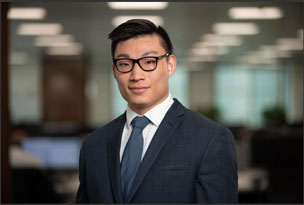 Data scientist with years of experience in financial services, focus on model-driven and data-driven solutions for the business. Specialized in natural language processing and computer vision.