Welcome to
the world of data
We provide data education for executives, enabling you to unlock the enormous hidden value in your datasets.
We believe 
data should be your strongest asset.
Through our best in class e-learning courses, we empower you to identify opportunities with under-utilised data and develop strategies to realise increased commercial value.
Our mission is to help you to maximise the internal and external worth of data as the most valuable commodity in the digital era.
Stay updated,
join our newsletter.
Harpreet is a proven technical leader having held multiple CTO roles with Fortune 500 companies. Harpreet was previously the CTO for Juniper's global Financial Services vertical responsible for helping clients in the Financial Services industry with strategy and solutions to achieve digital transformation.
In his spare time, Harpreet is a guest lecturer at Syracuse University, teaching a course on blockchain and AI architecture, is an avid yogi and self-proclaimed 'Geek'.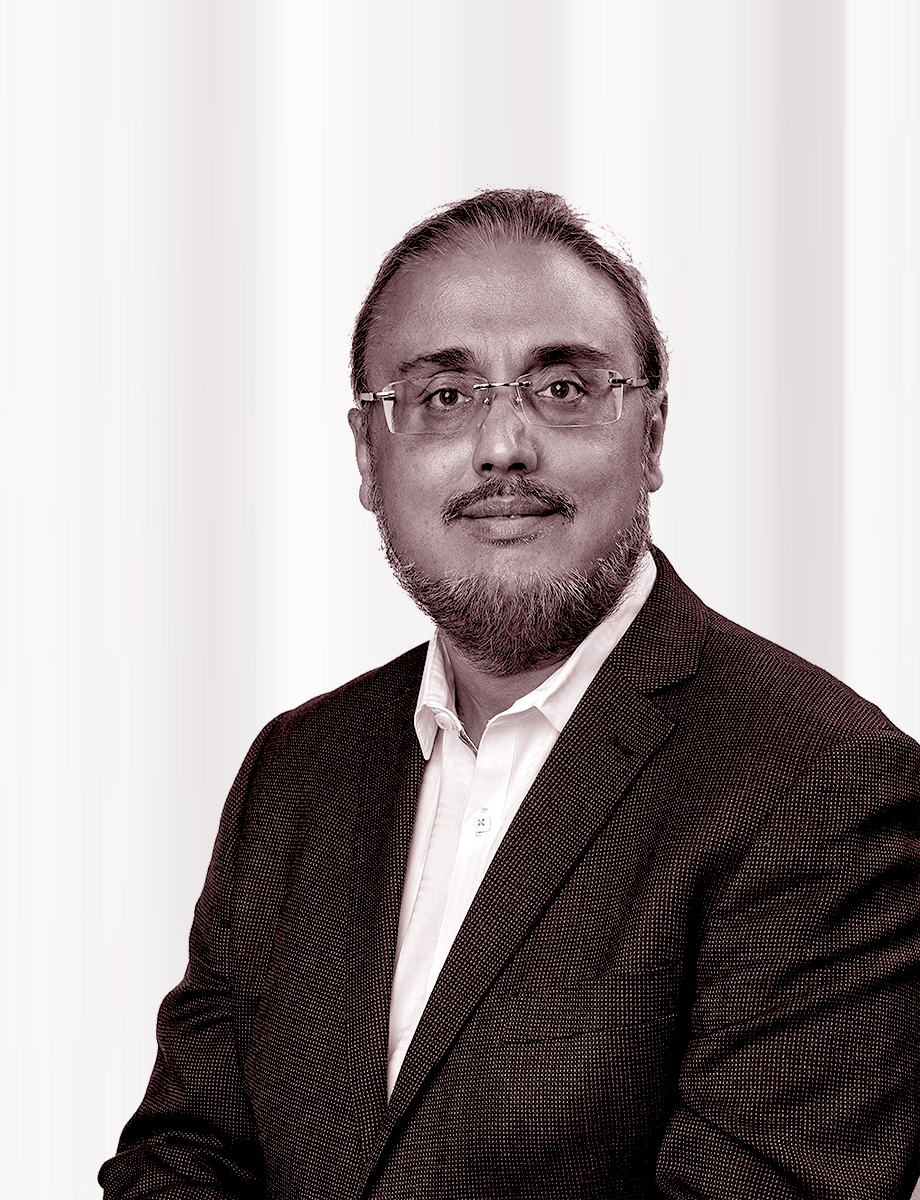 Founder and CEO of ADS Alqami, Samantha is an Australian from Perth originally by way of Malaysia. She has entrepreneurial experience in several start-ups and a background in financial services, blockchain and data – and was an early adopter pioneer in the alternative data industry.
Previously, she was co-founder of MYNT, a blockchain stablecoin digitizing data assets in London and New York that was sold in 2019. She then formed Alqami as an alternative data broker, education provider and consultancy in 2019 - and Alt Data Systems in 2021, an alternative data technology and services company, which consolidated the IP and business of Alqami.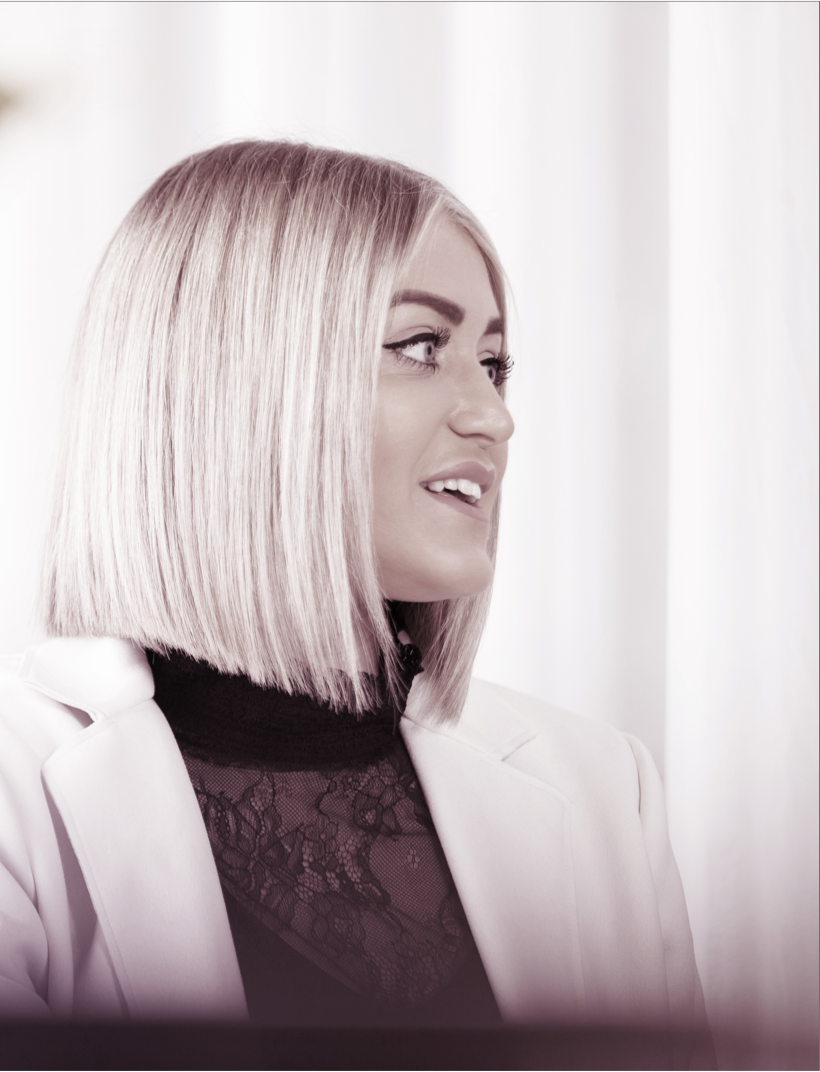 Jon has significant experience across finance, telecoms and advanced technologies and has been advisor to a portfolio of early-stage tech companies in Big Data, AI/ML, IoT, AR/VR, Blockchain, Digital Marketing, and AdTech.
Before Alqami, he was Managing Director of Theomobex ("TMX"), a funded early-stage technology company in the AI/M2M data analytics marketing space, until the company's exit via trade sale in January 2020.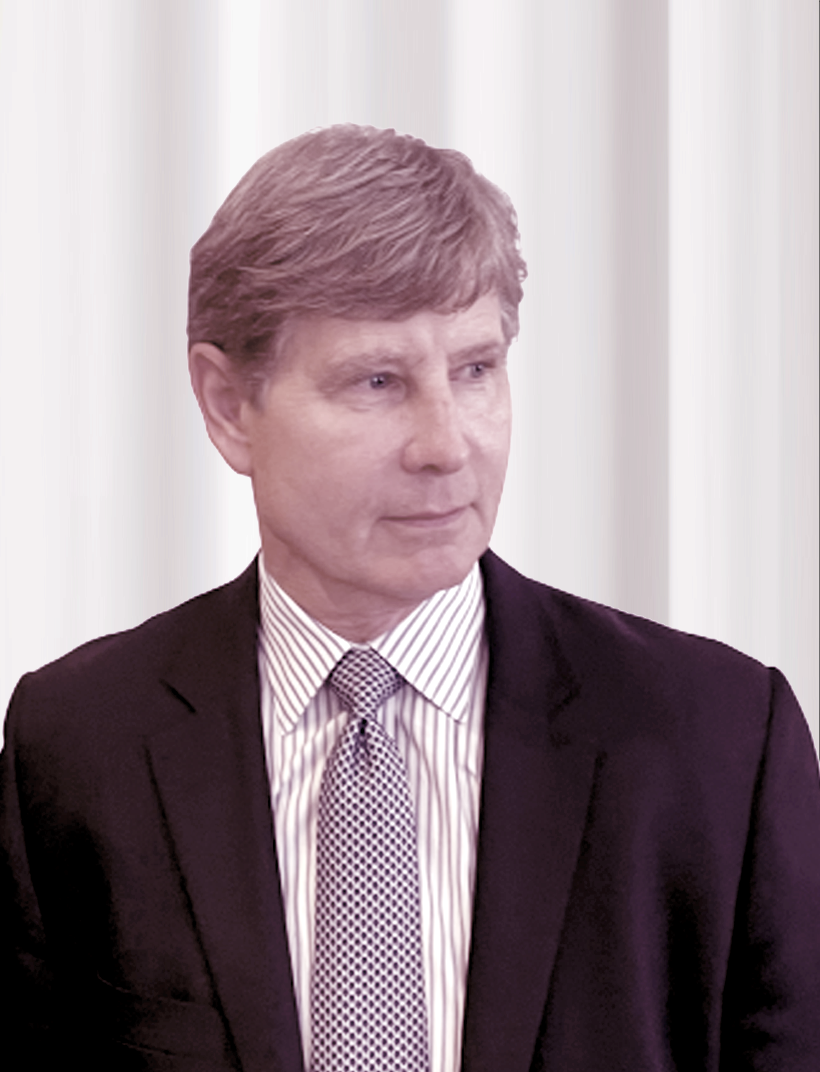 David has spent the last 20 years in strategy, leadership, business, and advisory roles in financial services and consulting firms. He has extensive experience in product and proposition development, as well as M&A and post-merger integrations, for both early phase and global organisations.
He has run large data projects within universal banks and understands the challenges they can face from both a technical and business perspective. He helped bridge the gap between these two in the development of our education offering, ensuring that practical and implementable opportunities are outlined.